Advanced Technology
Air Sampling Instruments
View Our Product Lines & Solutions
The World Calibrator
Witness the Power of our Products
NPP REMP AIR SAMPLERS
LOW VOLUME AIR SAMPLERS: Global Air Sampler Series
Options:
* Ruggedized Cellular Phone System
* Metrology Station
* Second Air Sampler
MEGA High Volume Air Samplers
Digital Flow Meter (DFM) and Global Air Sampler (GAS) electronics
The Leading North American Manufacturer of High Quality
Air Sampling and Air Flow Calibration Instruments, Consumables & Accessories
F&J SPECIALTY PRODUCTS, INC. is the leading North American manufacturer of traditional and microprocessor based air sampling instruments and high-tech air flow calibration systems for the nuclear power industry. Products lines include AC/DC air sampling systems for radiological emergency response and homeland security applications, personal air samplers for industrial hygiene applications and ambient high volume and low volume air samplers for the non-radiological ambient air sampling professionals.
Learn More
New Products
F&J designs the products it manufactures implementing the latest hardware and software technologies for the benefit of its customers.
View More
Contact F&J
Have questions or comments? Great, we'd love to hear from you. Drop us a line and share your inquiries or insights with us.
Contact Us
F&J SPECIALTY PRODUCTS, INC.'s (F&J) factory and headquarters is located in Ocala, Florida. From this location in North Central Florida F&J provides products to customers in six continents.
F&J has a foreign distribution network in 24 major foreign countries.
F&J is considered by many customers in the nuclear industry to be the benchmark of air sampling instruments, air flow calibration instruments and radioiodine collection cartridges containing TEDA Impregnated carbons and silver zeolite adsorbents.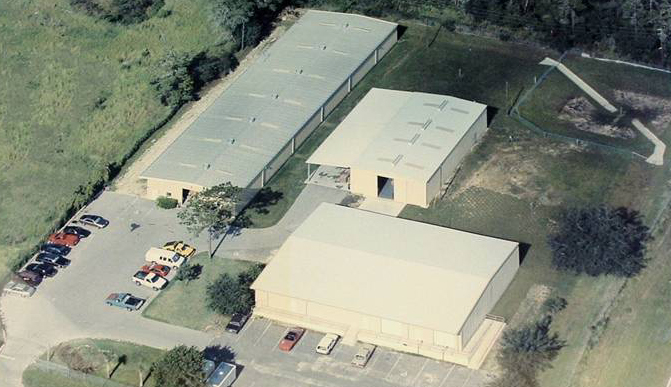 Download Our Company Profile
Download a copy of our Certificates
Need Protective Clothing, Containment's, Boundary Products,
and Signage?